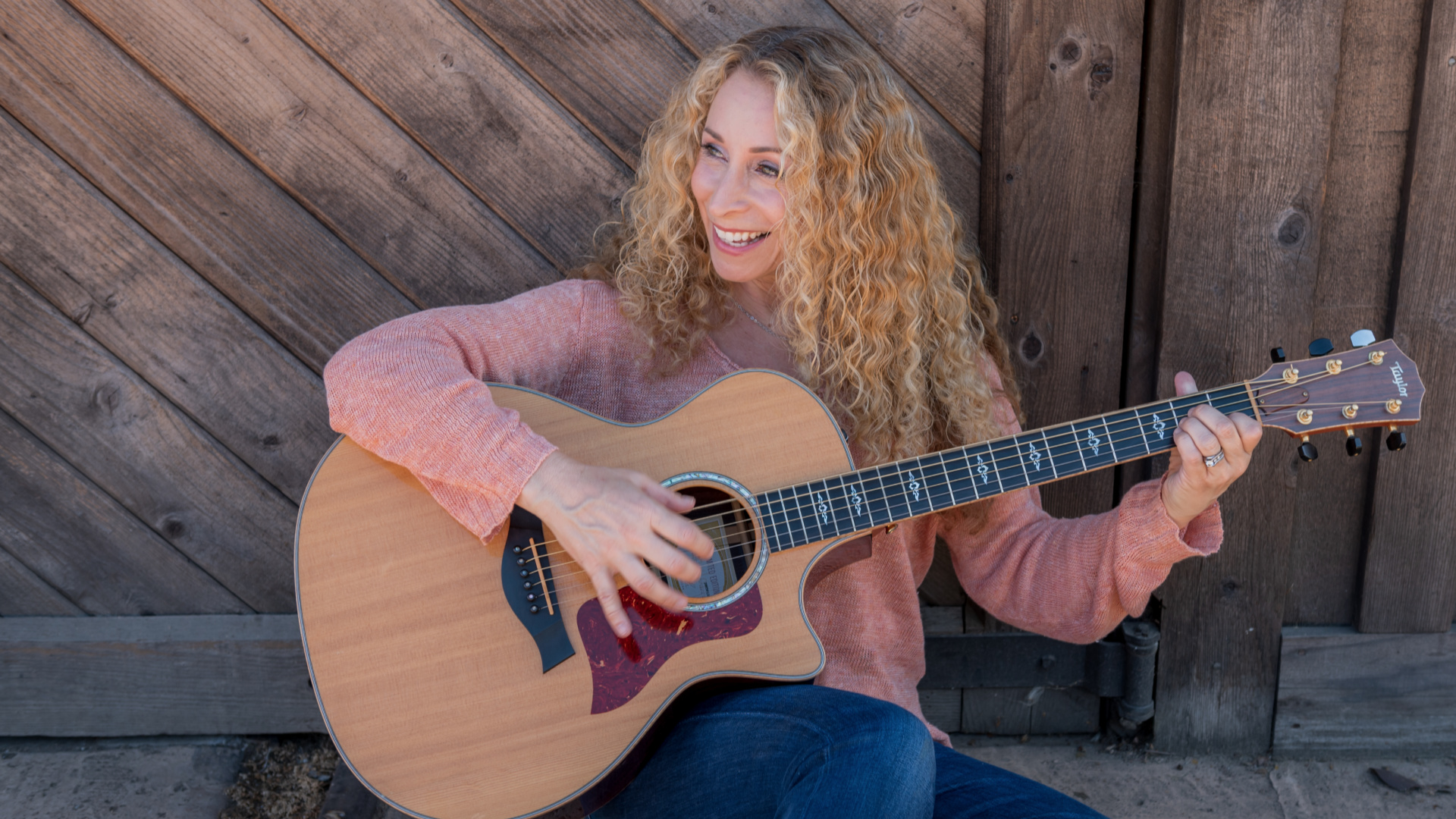 "Do You Think It's Too Late"
"Somewhere in the Middle Of"
Jennifer Klein's music is nourishment for the heart and soul. A prolific songwriter and composer of transparent life experiences, she creates songs that connect with listeners spanning multiple generations — because her authentic and soulful lyrics reveal everyday life experiences many people have lived through themselves. Having spent most of her childhood living in a communal environment among musicians and artists, Jennifer knew from an early age that singing and songwriting were her life's passions. Years ago, she released three full-length albums, gaining momentum for her music in Nashville. Fast forward to now and Jennifer is joyfully reenergizing her music career with the release of two albums in 2019, "Lean into Joy" and "Looking for Comfort" plus three new singles in 2020 including "Illusion" (June) and "Somewhere in the Middle Of" (October) and "Do You Think It's Too Late (December). As a spiritual woman, wife, mom, businesswoman, and lover of life, Jennifer's catalogue of songs is sure to resonate with anyone desiring to be nourished with love, joy, and understanding.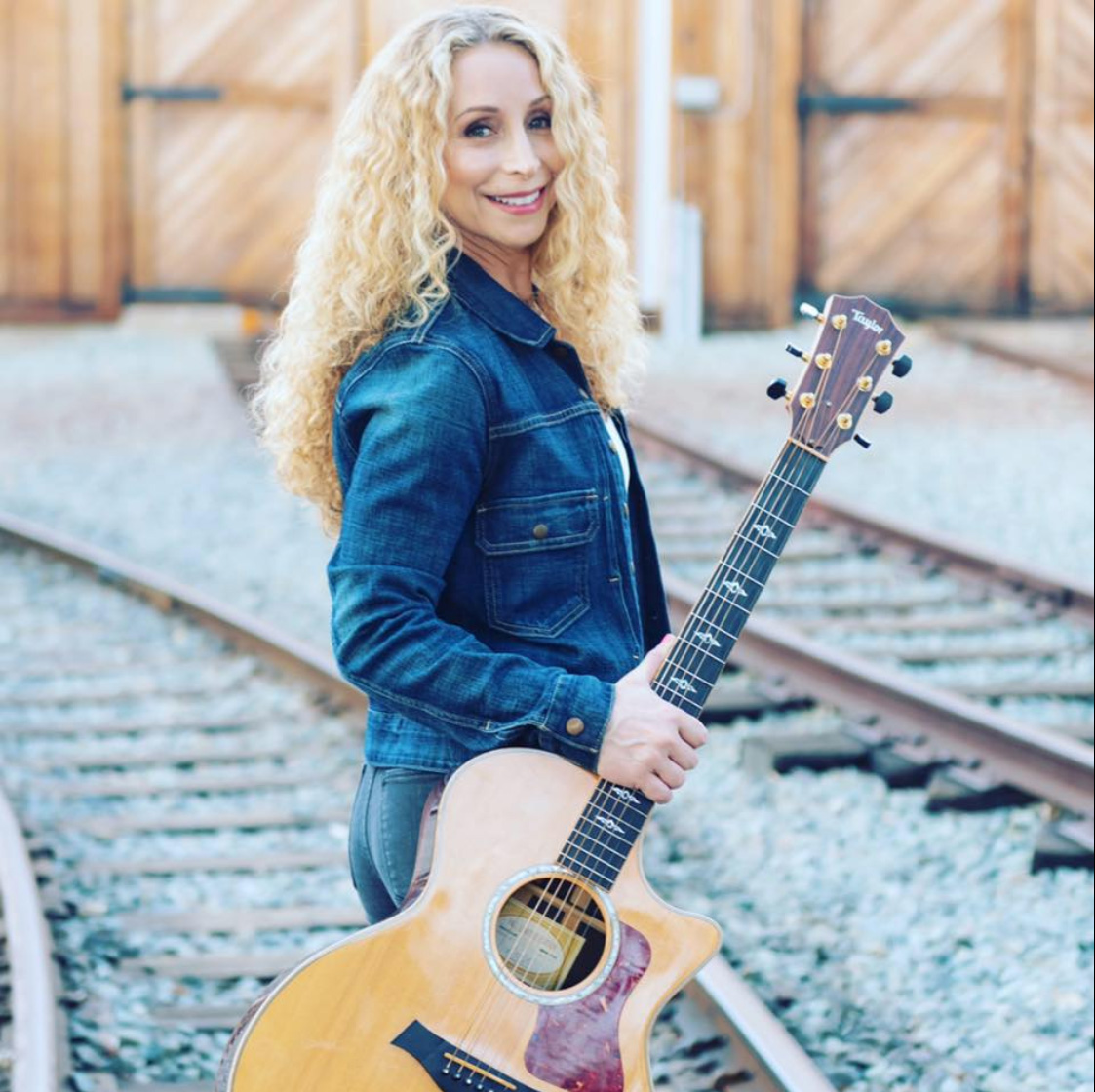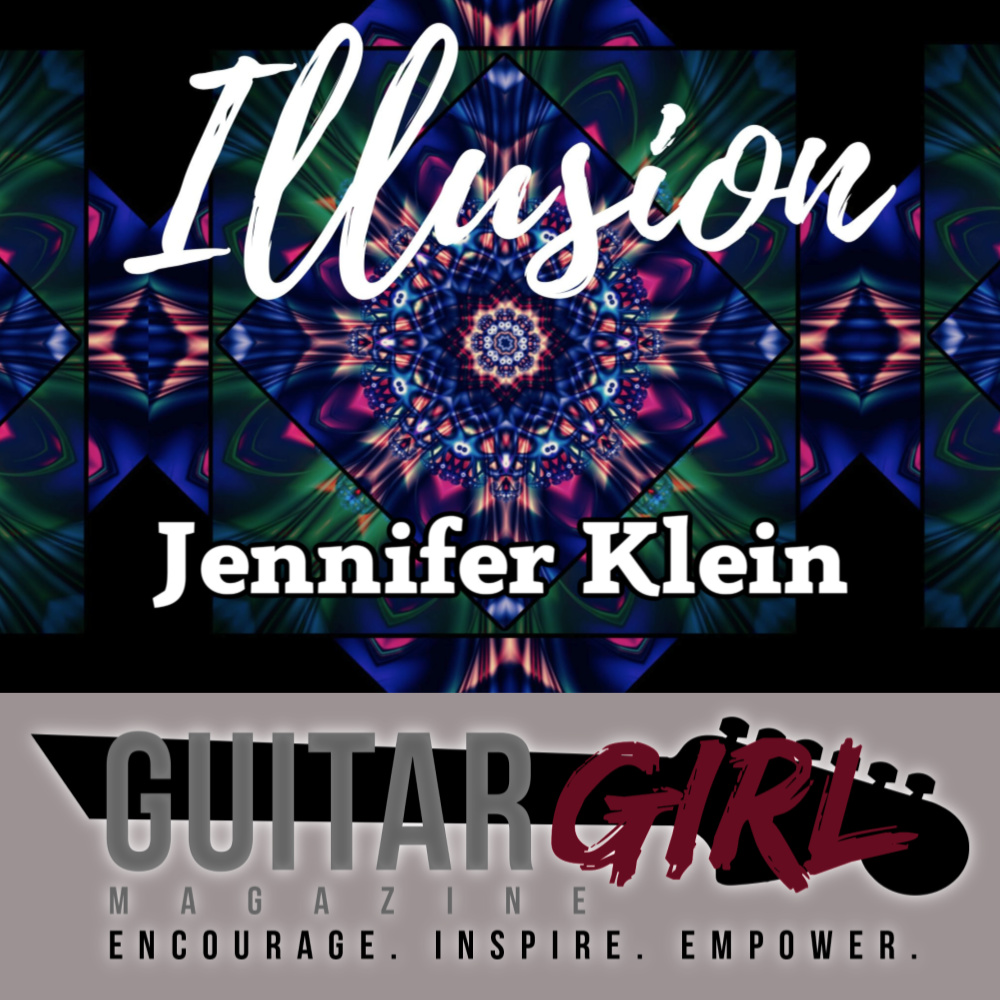 Guitar Girl Magazine
San Diego singer-songwriter Jennifer Klein on new single, "Illusion"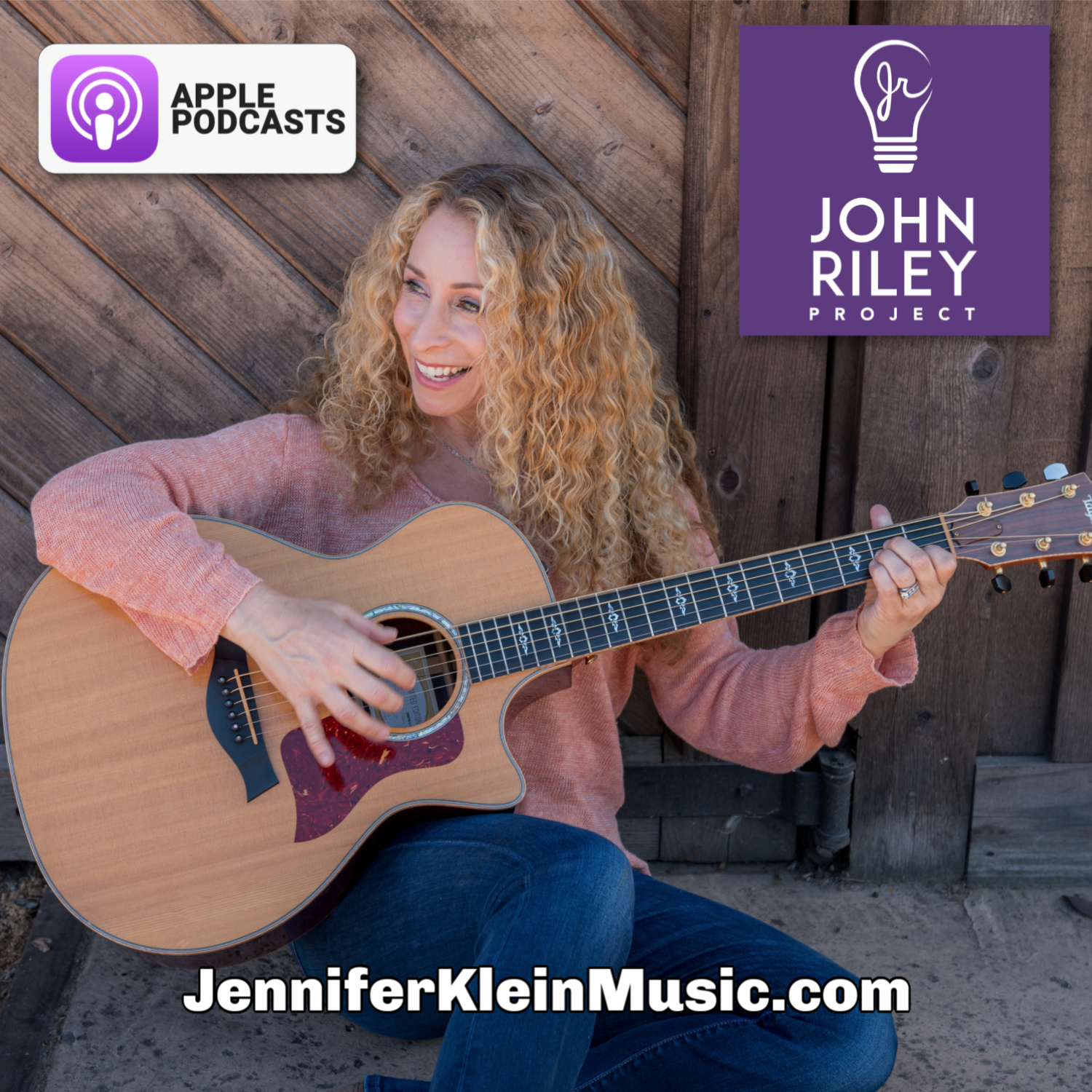 John Riley Podcast
Jennifer Klein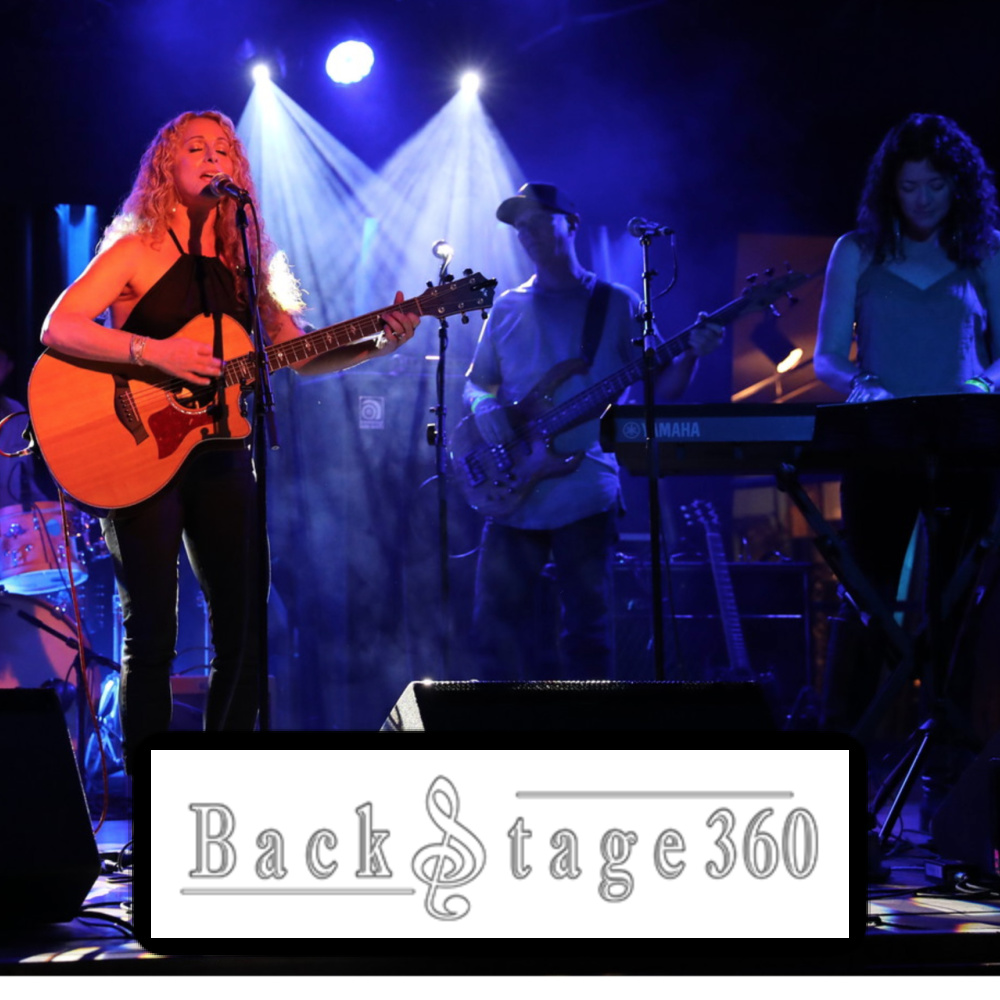 BackStage360
Kathryn Cloward and Jennifer Klein Take the Stage at Belly Up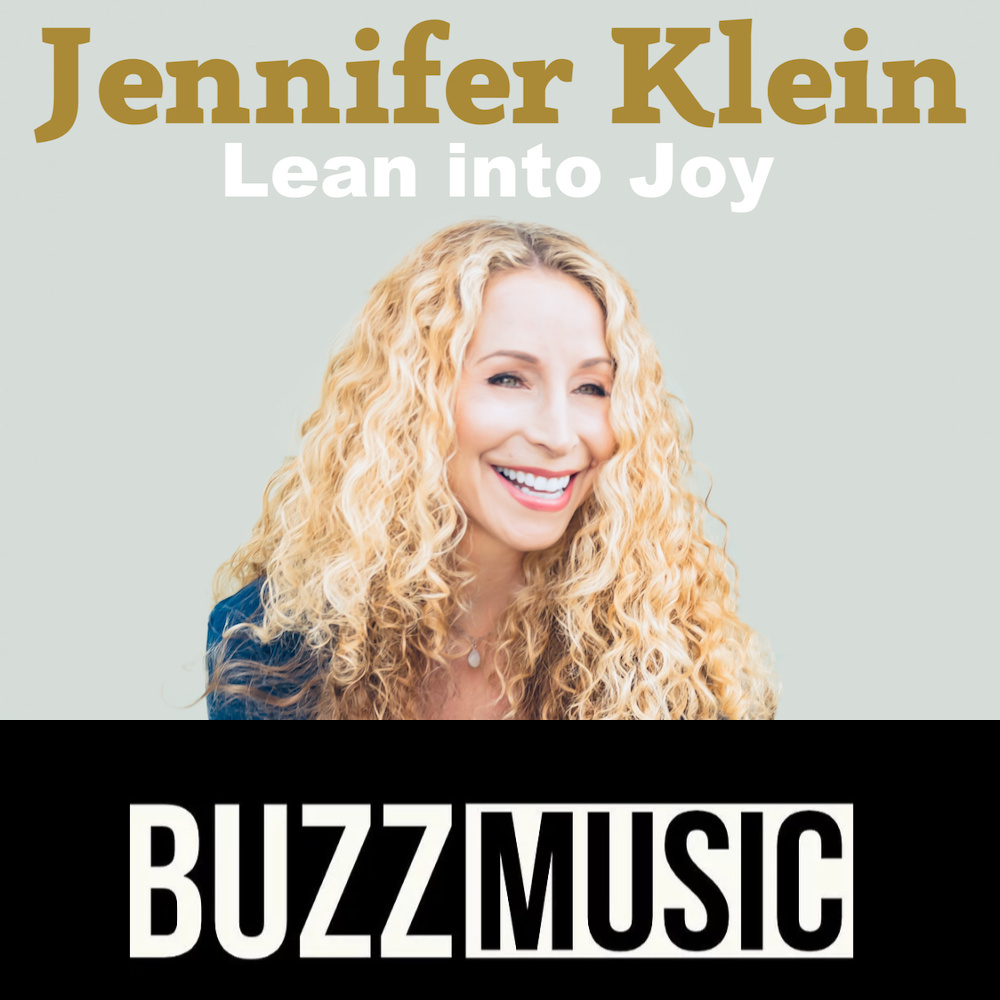 BuzzMusic
Jennifer Klein Stuns Us With Her Vocal Ability In Her Recent Album "Lean Into Joy"